KNF Level 1 Certification Course. Taught at Hawaiian Sanctuary July 2017 by senior instructor Eric Drake Weinert.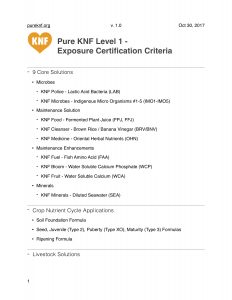 This course series follow the KNF Level 1 Certification Criteria for Exposure to Korean Natural Farming.
The certificate criteria specify that this course includes a complete exposure to the 9 core solutions as well as the solutions application for plants and livestock.
Start my KNF Certification

Subscribe to KNF YouTube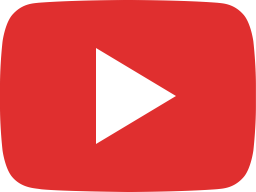 KNF Level 1 (1/6)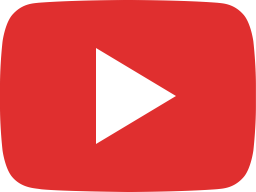 KNF Level 1 (2/6)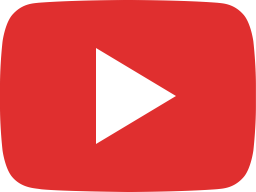 KNF Level 1 (3/6)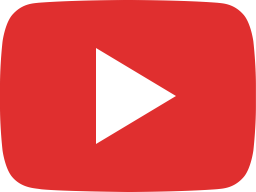 KNF Level 1 (4/6)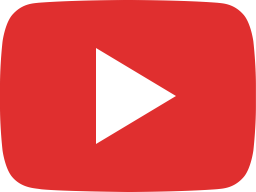 KNF Level 1 (5/6)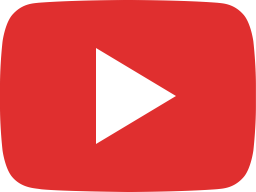 KNF Level 1 (6/6)

Buy the Handouts