Applying the CHO soil preparation solution to Downtown Hilo as part of the Grow Hilo project. A few new friends joined in on the action and spontaneously started multiplying microbes with us. Setting the soil foundation is crucial for the plants to grow a vigorous root system in the first few days of life. Watch and see how it's done.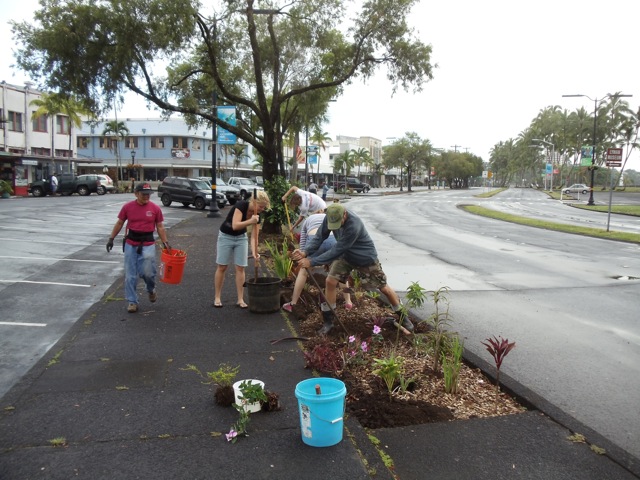 We got together on July 31st at 6am to put some food in the ground. What a better way to celebrate my birthday than by creating a community seed source for the Hilo area. With all the political and financial pressure in the world, we understand that edible landscaping can create a beautiful source of security and serenity.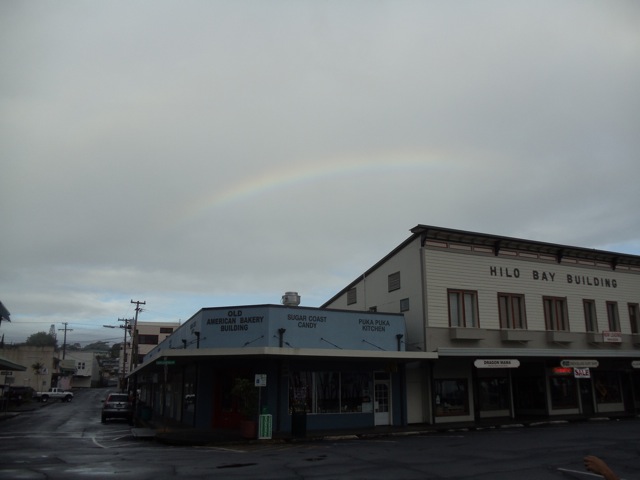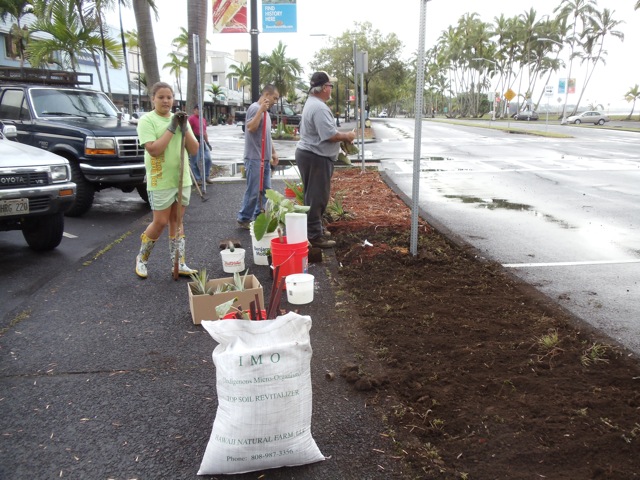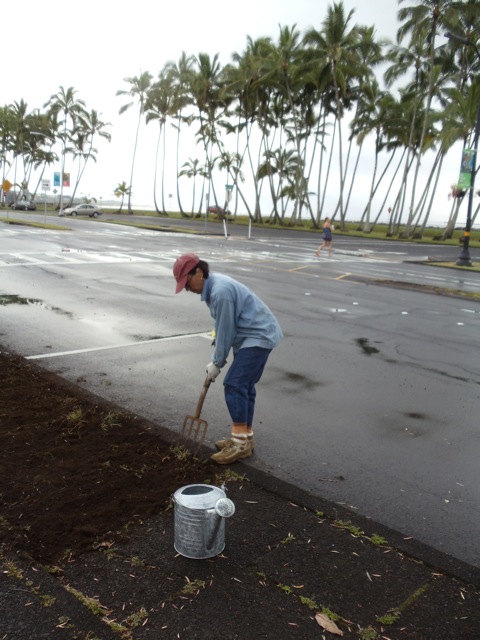 We planted over 30 Kalo, 15 U'ala, several dasheen and a whole lot of other edible goodness.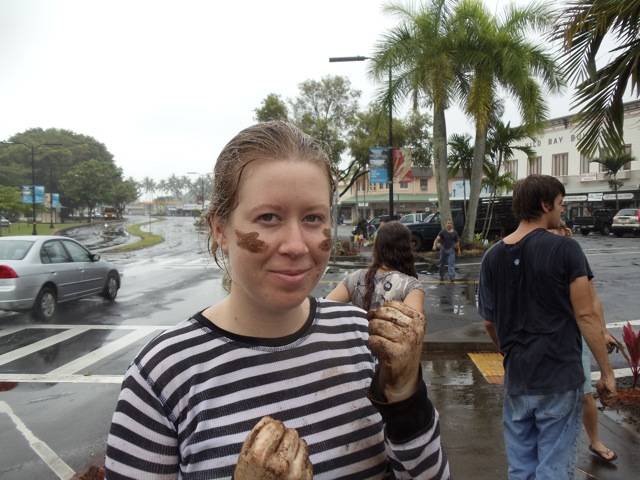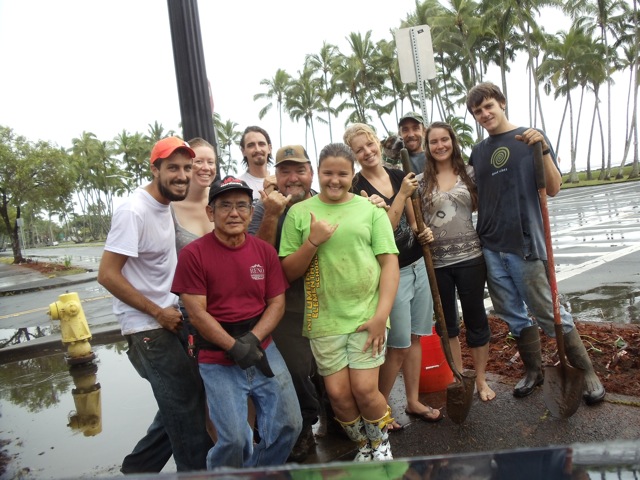 Thanks everyone who came out. Friend me on facebook if you want to know about these events ahead of time.